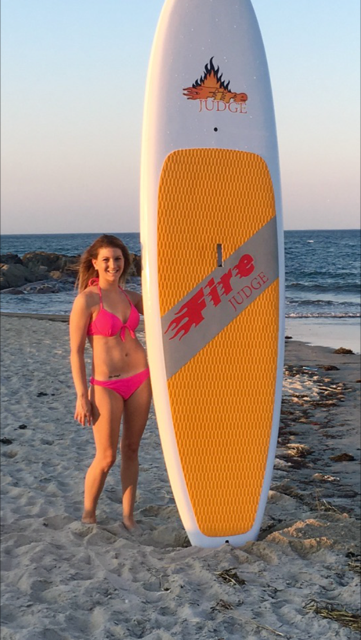 FireJudge is built on the multiple disciplines of engineering, materials and hi technology manufacturing. We use this experience to bring the best products to the Water Sports industry. By doing this we bring together a virtually indestructable Stand Up Paddle board with the cruising sensation of one of the best water gliders ever made. Our boards are excellent for lakes, rivers, riding the ocean waves or just cruising or for SUP yoga.
We combine all these skills with the feedback of the users to manufacture you the best possible products at the lowest price. We really would like you to be part of the FireJudge family.
FireJudge Worldwide is headquartered in Haverhill Massachusetts with sales and distribution globally.
Find your SUP today !!! Contact us directly for fleet, retail or private labeling sales at 978-604-0009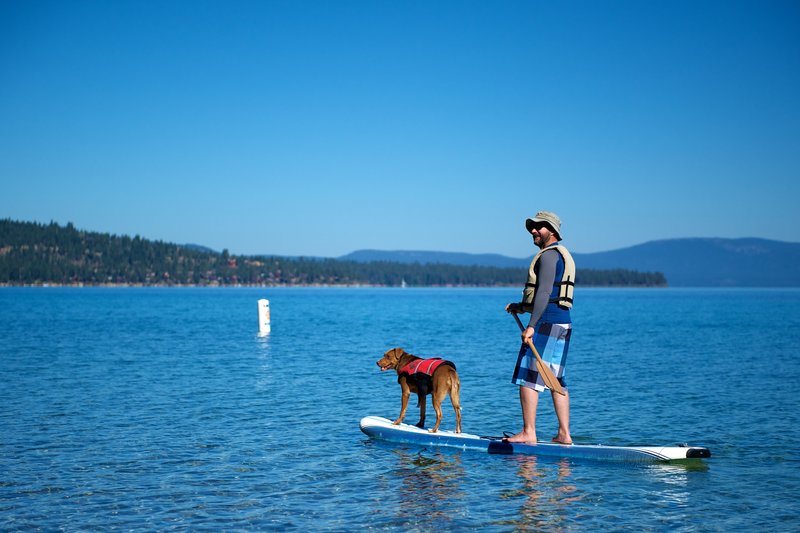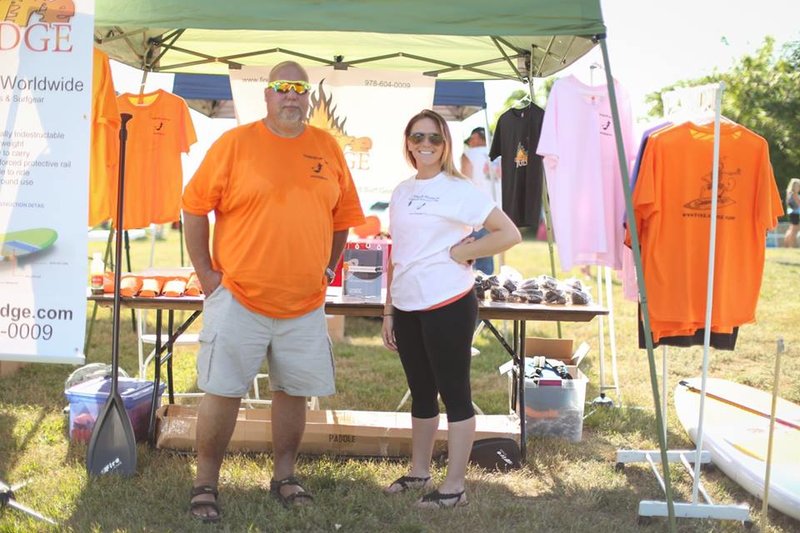 Our Founder Mark Lewis and FireJudge Ambassador Kaitlyn Couture at the Paddle for Plummer in Salem MA
News:
http://www.eagletribune.com/stand-up-paddleboard-entrepreneur-from-haverhill-plying-the-waters/article_836d7142-357b-5b7b-808d-941ad3523a60.html